New Images on Zoom Image Library
Created on: Friday, October 23 2015 | Comments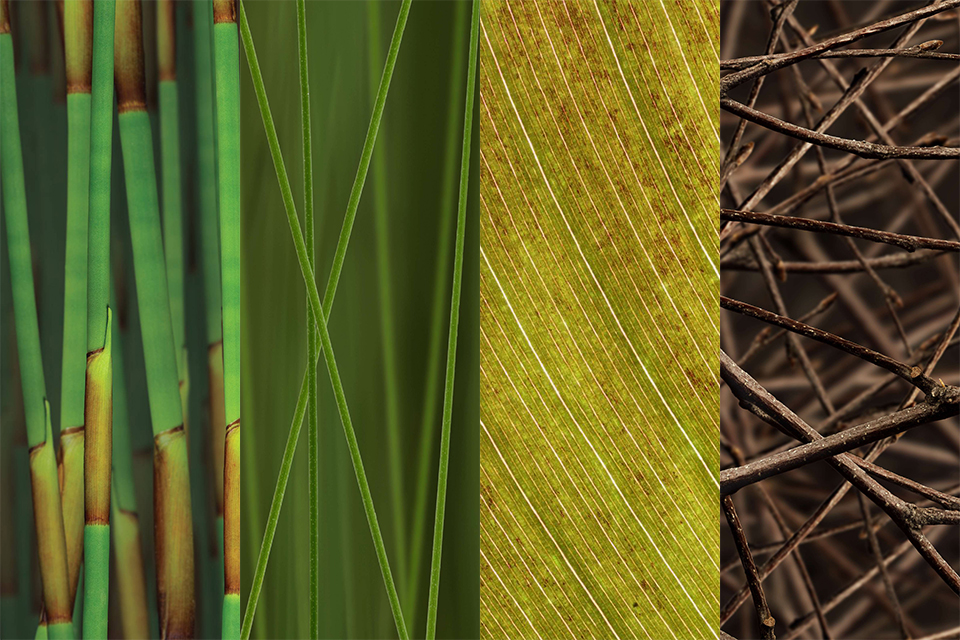 We've got four dynamic new Zoom images to share with you. The latest additions to our Zoom Image Library feature a palette of rich earth tones that can be used to bring an organic feel to a variety of architectural projects.
Our Junior Surfaces Designer, Nicole Schepers said, "Right now there is a big conversation going on about bringing nature indoors." She added, "It's not always feasible to create a living wall or bring in live plants. Sometimes designers want to integrate a natural look but need to turn to man-made materials for longevity and maintenance purposes."
When curating the collection, Schepers said, "I wanted to design a set of images that could work well together or independently."
Offering plenty of options – from literal views to intriguing abstractions of nature, this new group of imagery provides even more opportunities to transform public spaces with stunning high-resolution photography.
Check back again soon, there's more on the way!